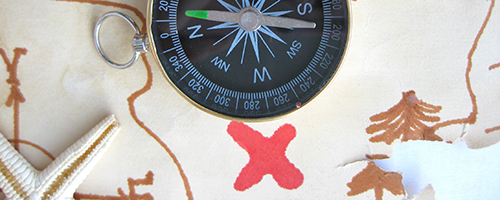 Trainings
Using Behavior Models to Strengthen MCH Interventions
URL 1: http://media.sph.unc.edu/adobe/mhch701/HB_Models_Strengthen_Interventions/
Date Developed: 2012. Source: University of North Carolina Gillings School of Global Public Health. Presenter(s): Joseph G. L. Lee, MPH, CPH. Type: Webinar Archive. Level: Introductory. Length: 10 minutes.
Annotation
This webinar investigates how to use behavior models to drive program planning and success. It provides an overview of effective ways to encourage people to initiate and maintain behavior change. The presentation acknowledges that knowledge alone is often not enough to elicit behavior change and investigates why this is the case. Along with that, it provides useful points of access for behavior change to strengthen interventions and stimulate behavior change. It also identifies different stages of change and recommends that interventions take these stages into account so that individuals receive the information they need at the right time so changes are not only initiated, but also sustainable. The webinar concludes with the investigation of the role of the environment and of policy in large-scale behavior change.
Learning Objectives
• Understand why health behavior models/theories matter.
• Learn how to think through beliefs and the links between knowledge and action.
• Understand Stages of Change and Readiness for Change.
• Understand the social and built environment and its influence.
• Learn how to apply health behavior models to actual.