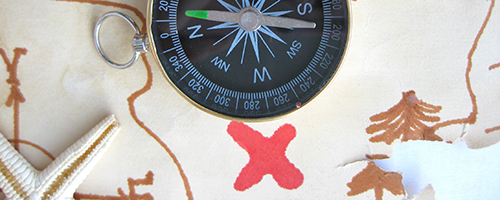 Trainings
Life Course Perspectives on Health
URL 1: http://ocw.jhsph.edu/index.cfm/go/viewCourse/course/LifeCoursePerspectiveOnHealth/coursePage/index/
Date Developed: Fall 2011. Source: Johns Hopkins Bloomberg School of Public Health, Department of Population, Family and Reproductive Health. Presenter(s): Robert Blum, MD, MPH, PhD; M.E. Hughes, PhD, MA. Type: Online Course. Level: Advanced Intermediate. Length: Self-paced.
Annotation
This online course on the life course framework is divided into two parts: 1.) An introduction to the life course perspective, human development theory, and other causation and conceptual frameworks that aim to explain health outcomes (including using obesity as an example); and, 2.) The health and development over the life course (prenatal period through senescence). Using best practices, the course provides a conceptual framework with which to understand the interrelationships among biological, psychological, and social factors and their influence on development and health. Application of theories relating to population health occurs throughout segments. To further learning, suggested readings and voluntary assignments accompany lectures.
Learning Objectives
• Describe the components of a life course perspective on health, the advantages of using this approach in public health, and the challenges involved in doing so.
• Demonstrate a basic understanding of the life course and human development and its relationship to individual health. In particular, students should be able to identify the meaning and measurement of "health" at particular life stages and articulate interrelationships among the biological, psychological, behavioral and social processes that shape health across the life course.
• Develop a conceptual framework illustrating a life course approach to a specific outcome of concern to public health.
Special Instructions
To access course, use links (Syllabus, Schedule, Lecture Materials, Readings, and Assignments) in the "Course Home" menu on the left of the landing page.