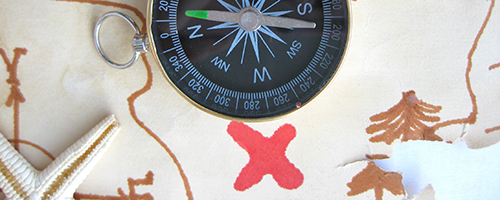 Trainings
Archived/No Longer Available: Life Course Health Development (LCHD) Model
Date Developed: 10/16/2006. Source: CityMatCH. Presenter(s): Neal Halfon, MD, MPH; Martha King, MSW, MPA; Cheri Pies, MSW, DrPH. Type: Video. Level: Intermediate. Length: 60 minutes.
Annotation
This web meeting covers the life-course health development model and its implications for health systems and policies. In the first part, Dr. Neal Halfon describes the concept of the life-course approach with particular focus on risk/protective factors that influence health across the lifespan and the connections between early conditions and later life outcomes. He then illustrates the changes in policies and systems that would integrate the life course model to support the health and development. In the second part, Dr. Cheri Pies exemplifies the application of the life course framework in describing the Contra Costa Life Course Initiative, the lessons their organization learned, and advice for other health departments interested in similar projects. In the third part, Martha King of the National Conference of State Legislatures discusses why legislatures should be involved in life-course projects and suggests methods for engaging lawmakers. The web meeting concludes with a short question and answer session and includes a PowerPoint presentation to view.
Learning Objectives
• Consider the strategic role that emerging the Life Course Health Development approach can play in advancing the Maternal and Child Health agenda.
• Recognize and consider the vanguard role that MCH systems change can have in transforming the American Healthcare System.
Special Instructions
To access video, click on "View Presentation" at the bottom of the landing page.