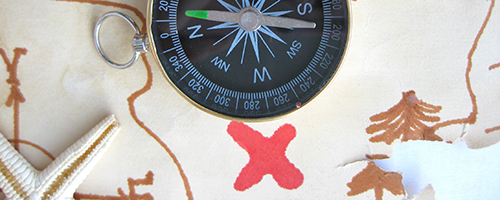 Trainings
Developmental Health and the Life Course
URL 1: http://www.lcrn.net/developmental-health-and-the-life-course-featuring-clyde-hertzman/
Date Developed: 02/11/2011. Source: UCLA Center for Healthier Children, Families & Communities, Maternal and Child Health Life Course Research Network. Presenter(s): Clyde Hertzman, PhD. Type: Webinar Archive. Level: Advanced. Length: 60 minutes.
Annotation
This webinar discusses how social determinants of health can base the life course progress of populations, using figures and EDI (Early years Developmental Indicator) levels to show that differences in demographics, such as socioeconomic status, help determine children's developmental capabilities. He also offers an ecological approach that includes early childhood developmental programs, in order to show how areas influence a person's health throughout their lifespan. Dr. Hertzman continues by discussing what biological embedding is, when it occurs, and how early social factors and sensitive periods can influence gene expression. A 15 minute question and answer session and his call for equity conclude the webinar.
Special Instructions
Click on "Available here" to view the webinar. It may be necessary to install the following CODEC on your computer to view the webinar: http://www.gotomeeting.com/codec
This project is supported by the Health Resources and Services Administration (HRSA) of the U.S. Department of Health and Human Services (HHS) under grant number UE8MC25742; MCH Navigator for $180,000/year. This information or content and conclusions are those of the author and should not be construed as the official position or policy of, nor should any endorsements be inferred by HRSA, HHS or the U.S. Government.