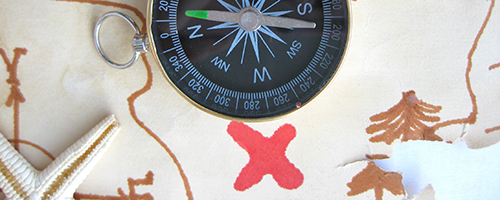 Trainings
Children's Emotional, Behavioral, and Developmental Well-Being: New Data and Tools for the Field
URL 1: https://altarum.adobeconnect.com/_a758956138/p80598029/
Date Developed: 02/09/2010. Source: U.S. Maternal and Child Health Bureau. Presenter(s): Reem M. Ghandour, DrPH, MPA; James M. Perrin, MD, FAAP; Jane M. Foy, MD. Type: Webinar Archive. Level: Intermediate. Length: 60 minutes.
Annotation
This webinar covers changing trends and interventions for improving children's wellbeing, specifically in mental health and development. In the first part, Dr. Perrin discusses trends in chronic diseases in children, such as asthma, obesity and autism. Next, Dr. Ghandour presents data from the 2007 National Survey of Children's Health on the prevalence of emotional and behavioral disorders, and addresses the current rates of service provisions across the United States. Dr. Foy furthermore discusses the role of public health in combating child mental illness, including a description of useful resources. The web conference concludes with a short question and answer session as well as correlating pdf of responses.
Learning Objectives
• Provide an overview of the nature and extent of mental health problems among children in the US.
• Share latest data from the 2007 National Survey of Children's Health (NSCH).
• Focus on geographic disparities.
• Stimulate discussion of the role the public health community can play in addressing the epidemic of pediatric mental illness.
Special Instructions
DataSpeak uses a number of different technologies. To get the most out of the information, please review the technical requirements at http://hrsa.gov/archive/mchb/dataspeak/techreq/index.html