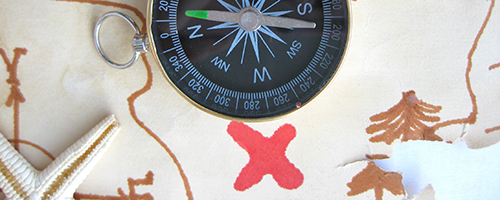 Trainings
Child Health and Development
URL 1: https://vu.org/courses/HM416.html
Date Developed: 2011. Source: Johns Hopkins Bloomberg School of Public Health, Open Courseware . Presenter(s): Robert Blum, MD, MPH, PhD; Lynne Michael Blum, PhD. Type: Online Course. Level: Introductory. Length: 16 sessions.
Annotation
This multi-session course focuses on early to middle childhood growth and development. With a focus on the core processes, the course examines developmental theories, research, and issues associated with physical, social, emotional, and cognitive growth and development. It describes instruments used to assess growth and development and reviews evaluations of efficacy of early intervention programs targeted at children from at-risk populations.
Learning Objectives
• Describe the critical domains of health and development during early and middle childhood.
• Apply developmental theory and research methods to a discussion of children's well-being.
• Explain the major determinants of health and development during childhood.
• Acquire skills needed to effectively communicate about child health and development research to policy makers and the public.
Special Instructions
To access course, use links (Syllabus, Schedule, Lecture Materials, Readings, and Assignments) in the "Course Home" menu on the left of the landing page.