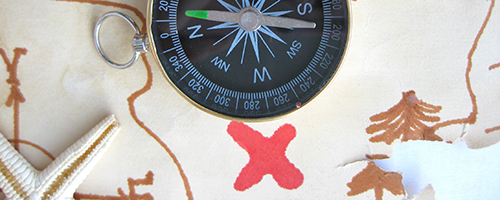 Trainings
Archived/No Longer Available: The Science of Child Development and the Future of Early Childhood Policy
URL 1: http://developingchild.harvard.edu/index.php/resources/multimedia/symposium_presentations_and_videos/
Date Developed: 6/26/2008. Source: Center on the Developing Child (Harvard University). Presenter(s): Jack P. Shonkoff, MD. Type: Video Lecture. Level: Intermediate. Length: 80 minutes.
Annotation
This presentation provides a brief overview of the impact of early experience on brain development, focusing on what the brain needs to develop sturdy architecture, how toxic stress can lead to disrupted neural circuits, and why sensitive periods are important. Participants are invited to think about how we can move from building and sustaining state-of-the-art programs to craft a new era in early childhood policy driven by three core features: (1) science-based evidence; (2) bipartisanship; and (3) public-private partnerships. Presentation slides are available for use.
Learning Objectives
• Learn the importance of viewing the well-being of children in a broad context.
• Understand the challenges at the intersection of early childhood science and policy.
• Apply the Richmond Model to early childhood policy.
Special Instructions
Introductory comments are long: viewers may wish to toggle the presentation button to about 23 minutes. Also, opening the PP slides alongside the video may be helpful.