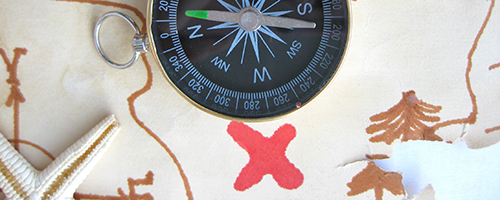 Trainings
BROKEN LINK: Healthy People 2020: The Next Generation of MCH-Related Focus Areas
URL 1: https://mchb.hrsa.gov/data/data-research-epidemiology/dataspeak-webinar-series#2011
URL 2: https://mchb.hrsa.gov/sites/default/files/mchb/MaternalChildHealthInitiatives/dataspeak/feb2011transcript.pdf
Date Developed: 02/25/2011. Source: U.S. Maternal and Child Health Bureau. Presenter(s): Reem M. Ghandour, DrPH, MPA; Beth Stevenson, MPH; Trina Menden Anglin, MD, PhD. Type: Webinar Archive. Level: Introductory. Length: 60 minutes.
Annotation
This program, led by Dr. Reem Ghandour, provides a brief overview of Healthy People 2020 goals and framework, and orients participants to important changes since Healthy People 2010. The planning process and workgroups are described, as well as important next steps resulting from the process. Dr. Ghandour also reviews the content of the Maternal, Infant and Child Health topic area. Presenters Beth Stevenson and Trina Anglin describe the rationale, evolution and objectives for two new topics areas appearing in Healthy People 2020 — Early and Middle Childhood, and Adolescent Health. Strategies are outlined for how HP 2020 Objectives can be strategic tools in MCH practice.
Learning Objectives
• Review Maternal, Infant and Child Health (MICH) in Healthy People 2010.
• Describe MICH in Health People 2020.
• Highlight changes in the objectives and targets for MICH in 2020.
Special Instructions
DataSpeak uses a number of different technologies. To get the most out of the information, please review the technical requirements at http://hrsa.gov/archive/mchb/dataspeak/techreq/index.html