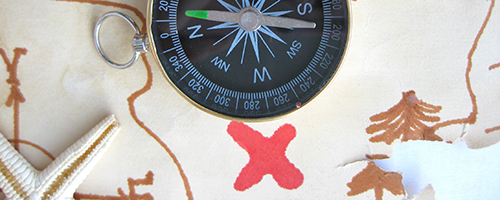 Trainings
Archived/ Broken Link: How Can Use of the Performance Standards Drive National, State and Local Public Health Policy?
URL 1: http://www.alabamapublichealth.gov/ALPHTN/ondemand/2008/01-23.html
Date Developed: 1/23/2008. Source: Alabama Public Health Training Network. Presenter(s): Laura Landrum, MUPP; Judy Monroe, MD; F. Douglas Scutchfield, MD. Type: Video. Level: Advanced. Length: 85 minutes.
Annotation
Ms. Landrum begins by discussing "Performance Standards as Good Policy". She focuses on 4 standards to improve the quality of public health practice and performance and continues by focusing on the history and key concepts of the CDC's National Public Health Performance Standards Program (NPHPSP). The 10 essential public health services are addressed, as well as reasons to use NPHPSP and specific examples of various States' use of performance improvement. Dr. Monroe continues next addressing user's perspective and lessons learned from employing the national performance measures. Dr. Scutchfield concludes the lecture by discussing research objectives, methods, and findings from Public Health Systems research on system and community characteristics influence on public health performance.
Learning Objectives
• Learn key data findings from the research into the NPHPSP.
• Discuss how the NPHPSP has incorporated language into legislation for state health improvement planning.
Special Instructions
To access the video, scroll down on the landing page to the "View Program" gray box and choose a player to open the presentation. [Note: Need Real Player or Windows Media Player to watch].