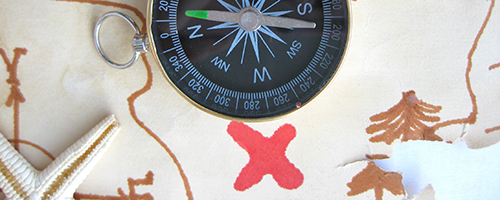 Trainings
Maternal and Child Health Community Centers: Background
URL 1: http://courseplus.jhu.edu/breezeContent/oncampus/MCHL/LectureBB/secA/MatChildHealthLeg_LecBB_Grason_CommunityHC_a.mp3
URL 2: http://courseplus.jhu.edu/breezeContent/oncampus/MCHL/LectureBB/secA/MCH-secBBa-Grason_6.pdf
Date Developed: 2011. Source: Johns Hopkins Bloomberg School of Public Health. Presenter(s): Holly Grason, MA. Type: Narrated Slide Presentation. Level: Introductory. Length: 45 minutes.
Annotation
In this lecture session, Holly Grason explains the historical and political context of Community Health Centers (CHCs). She reviews their original function, starting in the 1960s and summarizes their role in the health care system today. Throughout the lecture she provides in-depth information on the legislative and funding structures of the Community Health Center program. The speaker goes on to discuss the utilization of CHCs by subpopulation and the effects of the CHC program as demonstrated through evaluation data, such as improved access and reduced hospitalization. She concludes by emphasizing the potential role of the CHC program in the future health care system.
Learning Objectives
• Provide definition and historical backdrop of the federal Community Health Center (CHC) program.
• Describe the several types of CHC programs.
• Review the structural characteristics of CHCs.
• Briefly note CHC populations and outcomes.