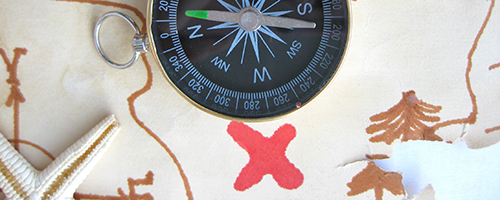 Trainings
Understanding Disparities in Perinatal Health and Birth Outcomes: Emerging Trends and Perspectives
URL 1: https://hrsa.gov/archive/mchb/dataspeak/pastevent/may82006/archive/index.html
Date Developed: 05/08/2006. Source: U.S. Maternal and Child Health Bureau. Presenter(s): Michael Kogan, PhD; Paul Wise, MD, MPH; Paula Braveman, MD, MPH. Type: Webinar Archive. Level: Advanced. Length: 60 minutes.
Annotation
This web conference covers the topic of health disparities in the context of birth outcomes and perinatal health. In the first part, Dr. Paul Wise describes the trends in infant health with particular focus on the role of medical technology on disparities in infant health. Next, Dr. Paula Braveman discusses current hypotheses on the causes of preterm birth and low birth weight and the disparities than exist in these conditions between different racial and ethnic populations. The web conference concludes with a short question and answer session. PowerPoint slides and additional resources are included.
Learning Objectives
• Understand national emerging trends in perinatal health.
• Learn the medical and non-medical factors relating to disparities in perinatal health and birth outcomes.
Special Instructions
DataSpeak uses a number of different technologies. To get the most out of the information, please review the technical requirements at http://hrsa.gov/archive/mchb/dataspeak/techreq/index.html