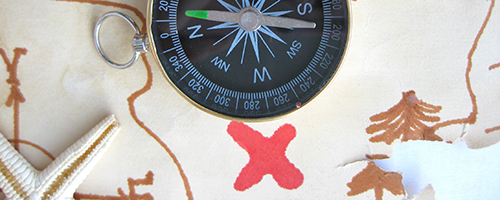 Trainings
Cultural Diversity, Health Disparities and Public Health
URL 1: http://www.alabamapublichealth.gov/alphtn/ondemand/2007/11-28.html
URL 2: http://lms.southcentralpartnership.org/course/viewguest.php?id=187
Date Developed: 12/28/2007. Source: Alabama Public Health Training Network. Presenter(s): Lisa C. Gary, PhD, MPH. Type: Video. Level: Introductory. Length: 90 minutes.
Annotation
This lecture describes culture, health disparities, and their influence on public health. After defining key terms such as diversity, race, ethnicity, and culture, the presenter describes the methods by which race/ethnicity impact health and access to care. Dr. Gary presents the racial categories commonly used in the United States, and data on the health and well-being of particular subgroups, specifically African Americans, Latinos, and Asian Americans. She also introduces the concept of acculturation and suggestions mechanisms for health disparities, including institutionalized discrimination, reduced access to goods and services, increased exposure to stressors, and segregation. Next, Dr. Gary describes differences in health status due to sex or gender identity, and describes the systematic differences in income, resources, and benefits. She concludes the lecture with discussion around social values, policy development, and suggestions for improving public health practice to better address the range of health inequities that exist in the United States. Handouts are also available. The target audience is all health personnel, including secretaries, receptionists, nurses, administrators and outreach workers, who work with clients who come from cultural or racial backgrounds different from their own. Handouts and a take home assignment are included.
Learning Objectives
• Acquire an introductory knowledge of cultural diversity terminology and concepts.
• Apply concepts on cultural diversity to the public health problem of health disparities.
• Identify potential social, political and economic determinants of health disparities for culturally diverse population groups.
• Identify and clarify the role of the public health community in addressing health disparities.
Special Instructions
Note that there are two ways to access this course (see two separate URLs)