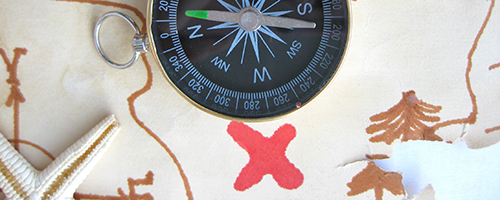 Trainings
Diversity and Cultural Competency in Public Health Settings (Basic Level)
URL 1: http://lms.southcentralpartnership.org/course/viewguest.php?id=7
URL 2: https://www.mchnavigator.org/trainings/south-central-troubleshooting.php
Date Developed: Unknown. Source: South Central Public Health Partnership. Presenter(s): Wm. Marty Martin, PsyD, MPH, MA, SPHR. Type: Video. Level: Introductory. Length: 20 minutes.
Annotation
This twenty-minute module introduces the concepts of health disparities, cultural competency, community-based participation in program planning and evaluation. After describing how definitions of health and illness can change due to culture, Dr. Martin provides an overview of demographics in southern states. He makes a connection between demographics and the importance of considering diversity in public health with particular focus on health disparities. Dr. Martin also discusses social, individual, and cultural determinants of health, the debate between personal responsibility and societal action, and cultural competency. He concludes with a description of the diagnostic and intervention public health triads, and their applicability to community-based participatory research and interventions. A workbook provides written exercises, assessments, and a case study, and a final quiz is used to assess learning.
Learning Objectives
• Describe the demographic trends and epidemiological trends related to diverse populations in the United States and abroad.
• Compare and contrast diversity and cultural competency in the public health context.
• Identify a framework to design culturally competent public health care services for diverse populations.
Special Instructions
Registration to the South Central Public Health Partnership is required. For new users it will take one weekday to receive an access email. If you are registered in TRAIN, login using that username and password. Click on "Course Offerings" and search for "Diversity and Cultural Competency in Public Health Settings- Basic Level."