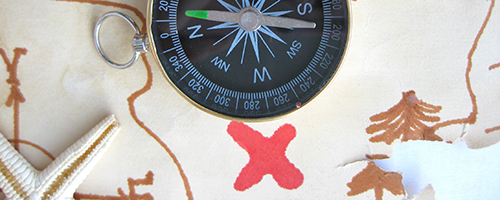 Trainings
Orientation to the Essentials of Public Health (Introductory Level)
URL 1: http://lms.southcentralpartnership.org/course/viewguest.php?id=98
Date Developed: 6/26/2009. Source: South Central Public Health Training Center. Presenter(s): South Central Public Health Training Center. Type: Video Course. Level: Introductory. Length: 60 minutes.
Annotation
This short course briefly introduces the field of public health and its major components. After completing an introductory assessment, participants will watch a short video on the history, core functions, essential services, and definition of public health. In addition, the video describes Healthy People objectives, the public health workforce, health disparities, and current threats and challenges facing the field. Many examples are taken from southern states served by the South Central Public Health Partnership; however the lessons apply to public health across the nation.
Learning Objectives
• Describe the history of public health in the United States.
• List principle concerns of public health in the 20th century.
• Name and describe the 10 core functions of public health.
• Explain the role of public health in today's society.
Special Instructions
Registration to the South Central Public Health Partnership is required. For new users it will take one weekday to receive an access email. If you are registered in TRAIN, login using that username and password. Click on "Course Offerings" and search for "Orientation to Essentials of Public Health, Introductory Level."