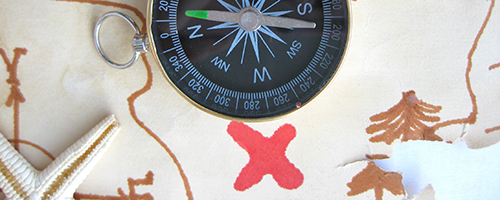 Trainings
Introduction to Ethical Frameworks for Public Health Emergencies and Disasters
URL 1: http://learning.umn.edu/search/publicCourseSearchDetails.do?method=load&courseId=1719394
URL 2: https://www.sph.umn.edu/academics/ce/courses/
Date Developed: 2010. Source: University of Minnesota Center for Public Health Preparedness. Presenter(s): Lisa Pogoff, MPH, MSW; Susan Larson, MPH, RN. Type: Online Course. Level: Introductory. Length: 120 minutes.
Annotation
The discusses the application of public health frameworks in emergency situations. Specific challenges and issues in disasters using ethical standards are discussed and interactive questions help guide the learner. The demands in emergencies on health care workers and different methods to allocate resources, as well as worker's communication with the public, are additionally covered.
Learning Objectives
•Define what behaviors are morally acceptable.
•Specify how people should act in various situations.
•Reflect historical/cultural values and principles.
Special Instructions
Registration to the University of Minnesota School of Public Health is required. If direct link doesn't work, see their main menu under URL2 field and scroll down to "Introduction to Ethical Frameworks for Public Health Emergencies and Disasters."