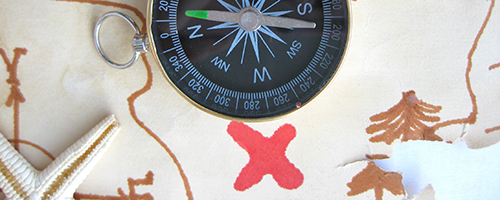 Trainings
Facing Ethical Challenges; Dealing with Outcomes: Stories from the Field
URL 1: http://www.nwcphp.org/training/opportunities/webinars/facing-ethical-challenges-dealing-with-outcomes-stories-from-the-field
Date Developed: 03/2009. Source: Northwest Center for Public Health Practice. Presenter(s): Harvey Kayman, MD, MPH. Type: Webinar Archive. Level: Intermediate Advanced. Length: 40 minutes.
Annotation
With an intended audience of local and state public health workers, this presentation draws on stories from public health professionals of scenarios demonstrating ethical dilemmas they've encountered. Participation from audience members centered on how they think a given struggle should be resolved makes this an interactive webinar. Dr. Kayman discusses the differences in biomedical and public health ethics and frames his discussion around beneficence and justice. A protocol plan that public health professionals might use to guide decision-making during crises also is presented. Slides and handouts area available for use.
Learning Objectives
• List and describe public health ethical principles and an ethical framework to resolve moral tensions disasters might bring up.
• Explain how the scenarios presented illustrate how the framework and principles can be used.
• Develop methods to make decisions with collaborators in the midst of a disaster.
Special Instructions
To access the presentation, scroll to the bottom of the landing page and click "Play Recording."