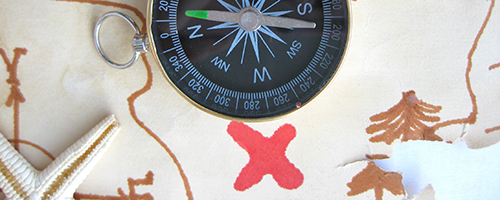 Trainings
Coaching and Mentoring: Learning with and from Others
URL 1: https://lms.southcentralpartnership.org/course/view.php?id=201
Date Developed: 2011. Source: South Central Public Health Partnership. Presenter(s): Sheila W. Chauvin, PhD, MEd. Type: Online Course. Level: Introductory Intermediate. Length: 180 minutes.
Annotation
This course examines how individuals can purposefully learn with and from others. It focuses on the continuum of supportive relationships and the different definitions of these learning activities, including role modeling, coaching, advising, supervising, and mentoring. Dr. Chauvin continues by describing coaching and mentoring from the perspectives of a protégé and as of a mentor. Stages of establishing a mentoring relationship and organizational considerations conclude the module. Worksheets and tools are available to aid in learning.
Learning Objectives
• Differentiate role model, coach, advisor, supervisor, mentor.
• Reflect on personal needs and preferences.
• Enhance one's use of coaching and feedback.
• Enhance one's use of mentoring relationships.
• Explain each stage of the mentoring process.
• Appreciate the role of individual and organizational influences on mentoring.
Special Instructions
Registration to the South Central Public Health Partnership is required. For new users it will take one weekday to receive an access email. If you are registered in TRAIN, login using that username and password. Click on "Course Offerings" and search for "Coaching and Mentoring: Learning with and from Others". [Note: videos may not be compatible with Macs]