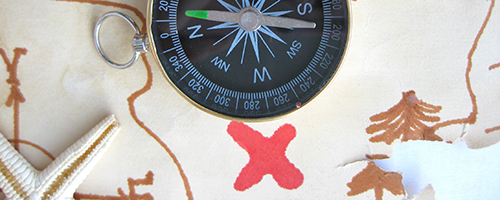 Trainings
Time Management: Your Time, Your Priorities Your Choice
URL 1: http://learning.umn.edu/search/publicCourseSearchDetails.do?method=load&courseId=1752609&selectedProgramAreaId=18870&selectedProgramStreamId=18877
URL 2: https://www.sph.umn.edu/academics/ce/courses/
Date Developed: Unknown. Source: University of Minnesota School of Public Health. Presenter(s): Jolene Shouman. Type: Online Course. Level: Introductory. Length: 90 minutes.
Annotation
This self-paced online module aims to increase personal awareness of time management practice and present tools and techniques to enhance the ability to minimize stress. The course includes managing external and internal "time thieves" as well as examples of how to address necessary tasks and concerns. Tools to help alleviate challenges in task prioritization conclude the presentation. A workbook to complete module activities and help create a daily work inventory is included.
Learning Objectives
• Identify their current time management strengths and opportunities for development.
• Recognize tasks over which they do and don't have control.
• Set priorities for managing their schedules and time.
• Apply time management principles, tips and tools in their daily roles.
• Commit to actions that will improve time management practices and minimize time-related stressors.
Special Instructions
Registration to the University of Minnesota School of Public Health is required. For new users Click Here to register. Scroll down to "Time Management: Your Time, Your Priorities Your Choice". (https://cpheo1.sph.umn.edu/login/?desturl=https%3A%2F%2Fcpheo1%2Esph%2Eumn%2Eedu%2FMCLPH%2FIntroEpi%2Easp)