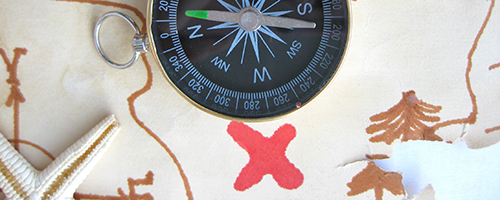 Trainings
Organizational Change (Maternal and Child Health (MCH) Leadership Skills Development Series Module 5)
URL 1: http://www.jhsph.edu/research/centers-and-institutes/womens-and-childrens-health-policy-center/MCHLDS/m5.html
Date Developed: 2008. Source: Johns Hopkins Bloomberg School of Public Health, Women's and Children's Health Policy Center. Presenter(s): Ann-Michele Gundlach, EdD. Type: Video Course. Level: Introductory. Length: 258 minutes.
Annotation
Module 5 of the MCH Leadership Skills Development Series concentrates on issues of internal and external control as well as brain functioning related to change. In Mini Lecture Part 2, Dr. Gundlach lectures on types of change, the organizational change model and how to plan and engage change. This module also has worksheets, discussions and self-assessments for group or personal use related to institutional change.
Learning Objectives
• Understand the roles of behavior and emotion in resistance to organizational change.
• Assess and influence an organization's readiness for change.
• Understand the critical steps in creating and maintaining a successful change effort.
• Examine strategies both for leading change and for responding to change in organizations.