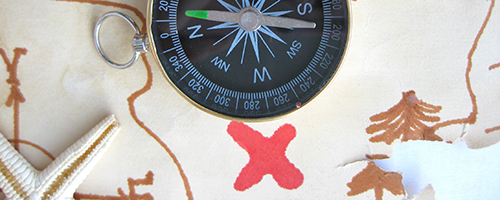 Trainings
Managing Conflict Effectively (Maternal and Child Health (MCH) Leadership Skills Development Series Module 4)
URL 1: http://www.jhsph.edu/research/centers-and-institutes/womens-and-childrens-health-policy-center/MCHLDS/m4.html
Date Developed: 2008. Source: Johns Hopkins Bloomberg School of Public Health, Women's and Children's Health Policy Center. Presenter(s): Ann-Michele Gundlach, EdD. Type: Online Course Video. Level: Introductory. Length: 384 minutes.
Annotation
Module 4 of the MCH Leadership Skills Development Series starts with a 25 minute lecture on "Perspectives on Conflict" by Ann-Michele Gundlach, EdD. She discusses varying perspectives on conflict, emotions in disagreement, and creates personalized strategies to deal with personal differences. The next 20 minute lecture by Dr. Gundlach focuses on "Strategies for Navigating and Resolving Conflict". She identifies where and why the disagreement exists, and preparing and implementing an approach to addressing the conflict. The module also includes group discussion questions, case studies, self-assessments and personalized plans relating to conflict resolution.
Learning Objectives
• Examine personal views of, and reactions to, conflict.
• Examine the effects of their emotions on their effectiveness at work.
• Enhance communication and negotiation skills to more productively deal
with conflict.
• Learn and apply new strategies for analyzing and responding to conflict.