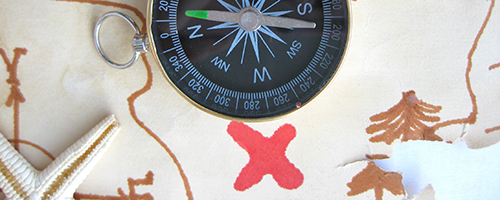 Trainings
Building and Supporting Teams (Maternal and Child Health (MCH) Leadership Skills Development Series Module 3)
URL 1: http://www.jhsph.edu/research/centers-and-institutes/womens-and-childrens-health-policy-center/MCHLDS/m3.html
Date Developed: 2008. Source: Johns Hopkins Bloomberg School of Public Health, Women's and Children's Health Policy Center. Presenter(s): Holly Grason, MA. Type: Online Course Video. Level: Intermediate Advanced. Length: 204 minutes.
Annotation
Module 3 of the MCH Leadership Skills Development Series starts with a 30 minute lecture by Holly Grason who discusses the importance of teams in the public health field. She continues by noting the roles, dynamics and leadership styles that can occur in both effective and ineffective team settings, and addresses issues with engaging consumers in team settings and organizational climate. Lastly, the lecture focuses on the differences between dialogue and debate. The module includes video clips with corresponding discussion questions and exercises, finalizing with a self-assessment and individual plan.
Learning Objectives
• Appreciate the different functional (as opposed to professional) roles teams members play.
• Draw from their and their colleagues' experiences to identify effective and ineffective team dynamics.
• Understand the role of leadership in fostering an organizational climate that empowers and inspires people.