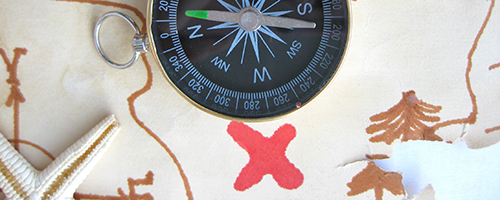 Trainings
Creating Clarity and Shared Vision (Maternal and Child Health (MCH) Leadership Skills Development Series Module 2)
URL 1: http://www.jhsph.edu/research/centers-and-institutes/womens-and-childrens-health-policy-center/MCHLDS/m2.html
Date Developed: 2008. Source: Johns Hopkins Bloomberg School of Public Health, Women's and Children's Health Policy Center. Presenter(s): Ben Lozare, PhD. Type: Online Course Video. Level: Intermediate Introductory. Length: 240 minutes.
Annotation
Module 2 of the MCH Leadership Skills Development Series includes a 15 minute lecture by Dr. Lozare who discusses why and how to create shared visions in teamwork settings. Personal versus shared visions are addressed, as well as comparisons between strategic plans (SMART objectives) and solution visions. Lastly, Dr. Lozare talks about what occurs when professionals do not have shared visions. Video clips are also added to aid module discussion questions. A vision exercise is included as well as a self-assessment and personalized plan.
Learning Objectives
• Appreciate how self-limiting models weaken creativity and thinking processes.
• Understand the importance of shared vision.
• Discriminate between a good shared vision and a poor one.
• Know the steps in nurturing a good shared vision.