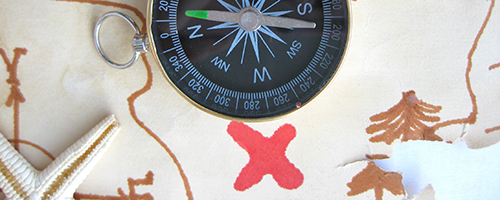 Trainings
Tapping Into Your Leadership Potential (Maternal and Child Health (MCH) Leadership Skills Development Series Module 1)
URL 1: http://www.jhsph.edu/research/centers-and-institutes/womens-and-childrens-health-policy-center/MCHLDS/m1.html
Date Developed: 2008. Source: Johns Hopkins Bloomberg School of Public Health, Women's and Children's Health Policy Center. Presenter(s): Ben Lozare, PhD. Type: Online Course Video. Level: Introductory. Length: 210 minutes.
Annotation
Module 1 of the MCH Leadership Skills Development Series includes a 15 minute lecture by Dr. Lozare who identifies characteristics and skills of leadership, variations in types of leaders, and the differences between management and leadership. A case study of childhood obesity is used to demonstrate MCH leadership and help professionals learn to develop skills around team and visions. The module includes interviews with leaders in the MCH field that speak to topics such as leadership qualities and how gender, culture and other attributes affect leadership. Furthermore, self-reflection as an important leadership tool is discussed throughout the module. A self-assessment as well as a personalized plan is included.
Learning Objectives
• Identify characteristics they consider important to leadership.
• Identify their own leadership qualities and those they would like to further develop.
• Understand the difference between management and leadership in the context of organizational development.
• Apply their concepts of leadership to a case study scenario.