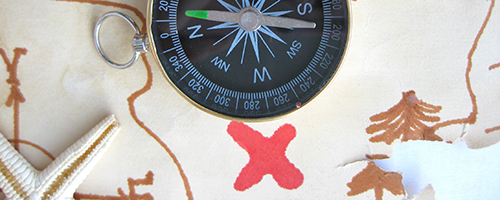 Trainings
Role of States in Health Policy
URL 1: http://kff.org/interactive/role-of-states-in-health-policy-tutorial/
URL 2: http://kff.org/archived-kaiseredu-org-tutorials/
Date Developed: December 2006. Source: Henry J. Kaiser Family Foundation. Presenter(s): Alan Weil, MPP. Type: Video. Level: Intermediate. Length: 15 minutes.
Annotation
This presentation begins with a discussion of the state as a regulator of health insurance and health care providers and reviews the states' role as a purchaser of health care by focusing on Medicaid. Mr. Weil provides further detail on states' various efforts to expand coverage. The lecture continues by discussing the state as a health care provider via its provision of services to specific populations in need, including the disabled, the mentally ill and the incarcerated, as well as through federal funding for programs like Title V and breast and cervical cancer screening.
Special Instructions
kaiserEDU.org website was closed in September 2013. Tutorials are no longer updated but due to demand by professors who are still using the tutorials in class assignments, the Kaiser Family Foundation has made them available for download on archive site.
This project is supported by the Health Resources and Services Administration (HRSA) of the U.S. Department of Health and Human Services (HHS) under grant number UE8MC25742; MCH Navigator for $225,000/year. This information or content and conclusions are those of the author and should not be construed as the official position or policy of, nor should any endorsements be inferred by HRSA, HHS or the U.S. Government.