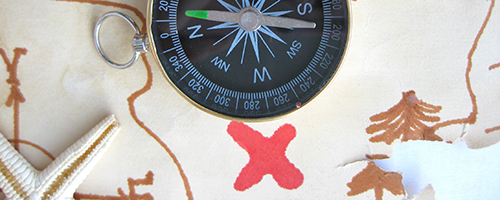 Trainings
Public Health Policy and Advocacy: Building Advocacy Skills for Social Change
URL 1: http://learning.umn.edu/search/publicCourseSearchDetails.do?method=load&courseId=1752212&selectedProgramAreaId=18870&selectedProgramStreamId=18877
URL 2: https://www.sph.umn.edu/academics/ce/courses/
Date Developed: Unknown. Source: University of Minnesota School of Public Health. Presenter(s): Traci Toomey, PhD, MPH; Jeff Nachbar. Type: Online Course. Level: Advanced Intermediate. Length: 60 minutes.
Annotation
This module is framed around specific professionals' experiences of how to reach policy-makers. Differences between lobbying types and tools to advocate for social change are discussed, as well as the formal legislative process of how bills and laws are created. Legislators and representatives are also interviewed on their opinions about how to best influence policy-makers. A pre and post assessment is available.
Learning Objectives
• Define health policy and explain the importance of advocacy to make social change.
• Describe the legislative process, including how a bill becomes a law.
• Discuss various tools that can be used to advocate for social change at the legislative level.
• Describe what influences policy makers.
Special Instructions
Registration to the University of Minnesota School of Public Health is required. For new users click here to register. Scroll down to "Public Health Policy and Advocacy: Building Advocacy Skills for Social Change". (https://cpheo1.sph.umn.edu/login/?desturl=https%3A%2F%2Fcpheo1%2Esph%2Eumn%2Eedu%2FMCLPH%2FIntroEpi%2Easp)