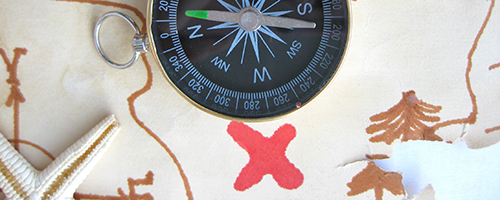 Trainings
Archived/Broken Link: Community-Based Participatory Research: Leave Your Parachute at Home
URL 1: http://miphtcdev.web.itd.umich.edu/trainings/community-based-participatory-research-leave-your-parachute-home-0
URL 2: http://miphtcdev.web.itd.umich.edu/trainings
Date Developed: 12/14/2014. Source: Michigan Public Health Training Center. Presenter(s): Jody Vogelzang, PhD, FDN, FAND, CHES; Wayne Squires, BA, MDiv, DMin. Type: Webinar. Level: Introductory. Length: 65 minutes.
Annotation
Community-Based Participatory Research (CBPR) is one approach for assessing population health and evaluating programs. In this on-demand webcast, Dr. Jody Vogelzang and Dr. Wayne Squires use the example of a research project focused on food insecurity in Grand Rapids, Michigan to provide an overview of the CBPR approach with a focus on stakeholder involvement. The presentation illustrates how CBPR transitions the focus from doing public health research and practice "for" to doing it "with" community partners.
Learning Objectives
• Describe Community-Based Participatory Research (CBPR) (CHES Area of Responsibility 1.1.3)
• Distinguish the applied elements of CBPR (1.1.5, 4.5.1)
• Discuss CBPR from an asset, instead of deficient, model of development (1.1.3, 1.1.5)
Special Instructions
Requires registration.