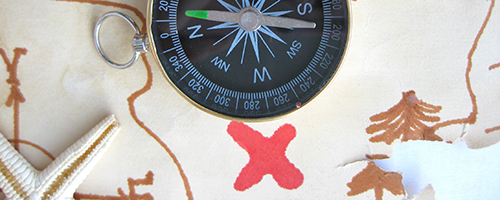 Trainings
Heartland Centers: Quality Improvement Concepts
URL 1: https://www.train.org/DesktopModules/eLearning/CourseDetails/CourseDetailsForm.aspx?tabid=62&CourseID=1025091&backURL=aHR0cHM6Ly93d3cudHJhaW4ub3JnL0Rlc2t0b3BTaGVsbC5hc3B4P3RhYmlkPTYyJmdvdG89Y291cnNlaWQ=
Date Developed: 12/5/2010. Source: Public Health Foundation TRAIN National. Presenter(s): Marty Galutia. Type: Online Course. Level: Introductory. Length: 45 minutes.
Annotation
In this short course, Marty Galutia describes quality improvement concepts and how to apply them to improve processes and systems. The presentation reviews the reasons why quality improvement is sought, the process considered broadly, and provides information specific to the Kano Model of Quality. The roles of customers and consumers in QI also are considered. Interactive exercises are built into the presentation throughout.
Special Instructions
Registration to TRAIN is required. After logging in, the course can be accessed by entering the course id (1025091) into the "Search By Course ID" box on the right side of the landing page. On the next page, click on the "Registration" tab and then click on "Launch."
This project is supported by the Health Resources and Services Administration (HRSA) of the U.S. Department of Health and Human Services (HHS) under grant number UE8MC25742; MCH Navigator for $225,000/year. This information or content and conclusions are those of the author and should not be construed as the official position or policy of, nor should any endorsements be inferred by HRSA, HHS or the U.S. Government.