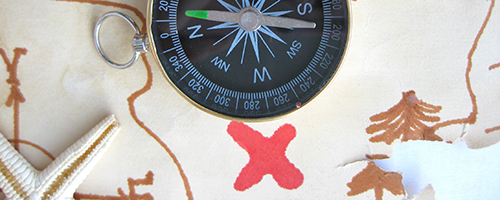 Trainings
Archived/No Longer Available: Steering your Public Health Program to Success with Process & Outcome Evaluation (Capacity Building Webinar 2)
Date Developed: 9/16/2010. Source: National Association of County and City Health Officials, CityMatCH. Presenter(s): Thomas Chapel, MA, MBA. Type: Webinar Archive. Level: Intermediate. Length: 90 minutes.
Annotation
This second of a five part webinar series (Emerging Issues in Maternal and Child Health Series) provides a framework for program evaluation as well as four standards for selecting the best form of evaluation. Mr. Chapel explains how to use a Logic Model to give a complete description of the program and provides an interactive case study of the "Making Outcomes More Successful" (M.O.M.S.) program. It continues by elaborating on the four standards, types, and phases of evaluation. PowerPoint slides and additional resources are also available.
Learning Objectives
• Describe the importance of program description and evaluation focus in doing good evaluation.
• Define Process and Outcome Evaluation.
• State decision rules for identifying the content of a Process or Outcome Evaluation.
• Apply teaching principles to a simple home visitation program case study.