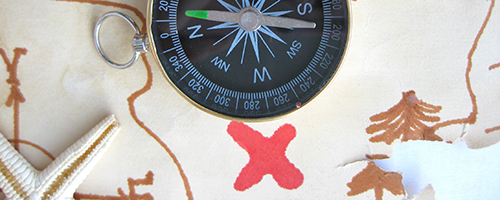 Trainings
Archived/No Longer Available: Putting Your Public Health Program on the Right Path with Formative Evaluation (Capacity Building Webinar 1)
Date Developed: 1/1/2010. Source: National Association of County and City Health Officials, CityMatCH. Presenter(s): Carolyn Cumpsty Fowler, PhD, MPH. Type: Webinar Archive. Level: Introductory. Length: 90 minutes.
Annotation
This presentation is the first of a five-part webinar series (Emerging Issues in Maternal and Child Health Series) and focuses on the definition of formative evaluation, its importance, and its role in public health and more specifically, in home visitation programs. The speaker stresses the importance of using formative evaluation in public health program development in order to increase likelihood of success. Handouts are available for use and the presentation includes a chat feature which allows the learner to ask questions.
Learning Objectives
• Define formative evaluation.
• Describe the role of formative evaluation in best process program development.
• Explain the application of formative evaluation in relation to process and outcome evaluation.
• Identify 1 - 2 examples of how to apply formative evaluation to a home visitation program.