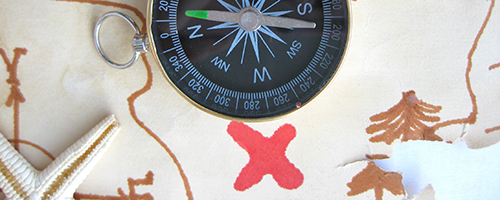 Trainings
Eight Steps to Building and Sustaining Effective Coalitions
URL 1: http://adph.org/Extranet/Registration/default.asp?id=4551
Date Developed: July 2010. Source: South Central Public Health Training Center. Presenter(s): Frances Dunn Butterfoss, PhD, MSEd. Type: Video. Level: Introductory. Length: 90 minutes.
Annotation
This video provides an overview of coalitions, including how and when to use them. The presenter provides eight steps for building effective coalitions that promote health, a healthy environment, and disease prevention: 1) Clarify vision and mission, 2) Create ownership of coalition, 3) Solidify coalition infrastructure and process, 4) Recruit and retain and active, diverse membership, 5) Develop transformational leaders, 6) Market your coalition, 7) Focus on action, and 8) Evaluate your coalition. Characteristics of and barriers to successful coalitions are discussed, followed by examples of actual community coalitions, such as Virginians for a Healthy Future. **NOTE: This course was originally delivered as a satellite broadcast. Contact hours (2).
Learning Objectives
• Describe three characteristics of effective coalitions.
• Recount three successes and three barriers to coalition effectiveness and their resolutions.
• Identify eight essential steps for building and sustaining effective coalitions.
• Learn valuable lessons from actual community coalitions.
Special Instructions
Logging in to the Alabama Department of Public Health portal is required.