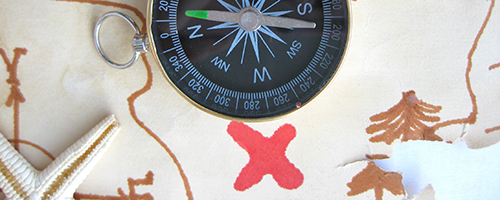 Trainings
CQI for Public Health: The Fundamentals
URL 1: https://www.cphplearn.org/course.asp?m=f&cr=r&pid=10000022&cid=46
Date Developed: 1/23/2012. Source: Center for Public Health Practice (Ohio State University). Presenter(s): Racquel Graham, MS, CPM. Type: Online Course. Level: Introductory. Length: 180 minutes.
Annotation
***Ohio State learning management system on hiatus December 2016; must re-register for courses under new system starting January 2017.
***
In this three-module course, Racquel Graham introduces quality improvement principles and how to appropriately apply quality improvement in one's work. The first module covers basic principles and methods of continuous quality improvement (CQI). The second module identifies problem-solving techniques and helps participants think about CQI projects relevant in their own work. When to use and how to develop effective CQI teams is covered in the final module. CQI tools, and application exercises are included.
Learning Objectives
Module 1: Introduction and Principles
• Define quality improvement.
• Distinguish a quality culture.
• Identify key CQI concepts and principles.
• Recognize that change is essential to improvement .
Module 2: Problem-Solving PDSA
• Identify THE problem-solving strategies.
• Explain THE CQI process.
• Identify THE current and desired states.
• Recognize THE basic tools of quality improvement and how THEy are applied.
Module 3:CQI Project Selection and Teams
• Explain THE steps FOR selecting a QI project.
• Define CQI team composition.
• Recognize THE team development process.
• Define a CQI mission statement.
Special Instructions
Registration to LCMS is required. To access the course, enter "CQI for Public Health: The Fundamentals" in the "Catalog Search" on the left column and click the "Search" button. Click "View" to the left of the course name and click the "LCMS Registration" button at the bottom of the screen. Then click on the "My Training" tab and click "View" to the left of the course name. Follow instructions on the welcome screen and navigate the course with the menu in the left column.