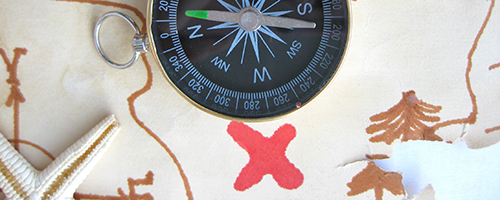 Trainings
Maximizing your Program's Potential with Continuous Quality Improvement (Capacity Building Webinar 3)
URL 1: https://naccho.adobeconnect.com/_a1053915029/p55s6cwxxed/
Date Developed: 11/18/2010. Source: National Association of County and City Health Officials, CityMatCH. Presenter(s): Grace Gorenflo. Type: Webinar Archive. Level: Intermediate Advanced. Length: 80 minutes.
Annotation
In this webinar, part of the Emerging Issues in Maternal and Child Health Series, the presenter summarizes the purposes and benefits of continuous quality improvement (CQI). She begins by explaining the process of conducting CQI, and then reviews the PDCA framework, using an example of a home visitation program. She concludes the presentation with a discussion of the differences between CQI and program evaluation. Reference materials are available through links provided in the presentation.
Learning Objectives
• Define CQI.
• Describe the Plan-Do-Check-Act (PDCA) process.
• Understand the difference between quality improvement and evaluation.
• Identify 1 - 2 examples of how to apply CQI to a home visitation program.