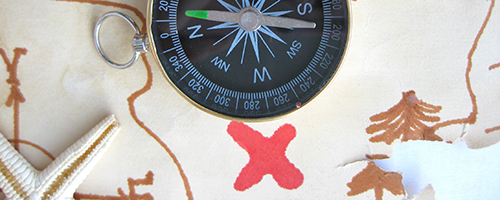 Trainings
Community Partnerships and Perspectives (Basic Level)
URL 1: http://lms.southcentralpartnership.org/course/viewguest.php?id=100
Date Developed: Unknown. Source: South Central Public Health Partnership. Presenter(s): Linda Usdin, PhD. Type: Online Course Video. Level: Introductory. Length: 30 minutes.
Annotation
This module introduces and provides an introduction to the "Community Partnerships and Perspectives" series, focusing on concepts and skills necessary for working with communities to improve public health. Participants learn about the differing perspectives of the definition of "community," and methods available to analyze community dynamics. Course exercises and a workbook are available.
Learning Objectives
• Discuss current factors and trends influencing health and public health practice.
• Define community from the perspective of insiders and outsiders.
• Understand ways of analyzing community dynamics.
• Discuss innovating means of approaching public health practitioners.
Special Instructions
Registration to the South Central Public Health Partnership is required. For new users it will take one weekday to receive an access email. If you are registered in TRAIN, login using that username and password. Click on "Course Offerings" and search for "Community Partnerships and Perspectives-Basic Level". [Note: videos may not be compatible with Macs]