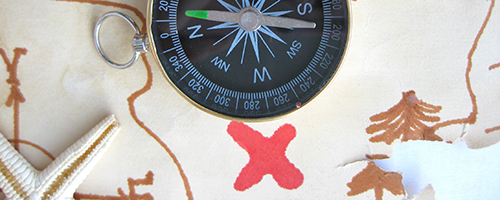 Trainings
Using GIS in MCH Research and Planning
URL 1: https://hrsa.gov/archive/mchb/dataspeak/pastevent/february2008/archive/index.html
Date Developed: 02/20/2008. Source: U.S. Maternal and Child Health Bureau. Presenter(s): Russell S. Kirby, PhD, MS, FACE; Sara McLafferty, PhD; Eugene R. Takahashi, PhD, MPH. Type: Webinar Archive. Level: Intermediate. Length: 60 minutes.
Annotation
In this introduction to Geographic Information Systems (GIS), Drs. Russell Kirby, Sara McLafferty, and Eugene Takahashi discuss applications of GIS to maternal and child health. Dr. Kirby begins with a definition of geo-coding, its methodology, and the types of maps that are used in public health settings. Dr. McLafferty continues by discussing an example of how geocoding was used to analyze access to prenatal care among immigrants in New York City. Dr. Takahashi concludes the webinar by describing the use of GIS to map teen birth rates in California in order to target resources for prevention efforts.
Learning Objectives
• Learn a basic understanding of GIS.
• Describe examples of how GIS has been used to examine variation in maternal and child health outcomes.
• Understand how GIS has been used to map teen birth rates by geographic area, race and ethnicity.
Special Instructions
DataSpeak uses a number of different technologies. To get the most out of the information, please review the technical requirements at http://hrsa.gov/archive/mchb/dataspeak/techreq/index.html