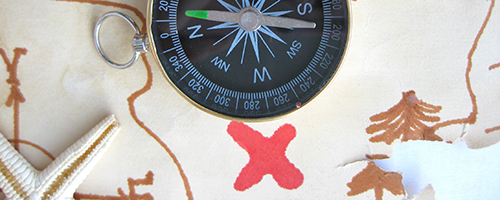 Trainings
Contextual Analysis, Part 1: A Tool for Understanding Disparities in Preterm Birth
URL 1: https://hrsa.gov/archive/mchb/dataspeak/pastevent/may2007/archive/index.html
Date Developed: 05/16/2007. Source: U.S. Maternal and Child Health Bureau. Presenter(s): Mary Kay Kenney, PhD; Jennifer Culhane, MPH, PhD. Type: Webinar Archive. Level: Intermediate. Length: 75 minutes.
Annotation
In this introduction to contextual analysis, the presenters discuss contextual (neighborhood) factors associated with preterm birth. Dr. Kenney begins by describing the concept of neighborhoods influencing health status, and the importance of understanding these factors as they relate to preterm birth and health disparities. Dr. Culhane continues by providing a background of contextual analysis, and explains how it relates to individual risk factors, and how to incorporate neighborhood factors into models of risk behaviors and health outcomes.
Learning Objectives
• Discuss and overview of contextual analysis.
• Discuss how neighborhoods are defined.
• Learn what sources of data are available at the neighborhood level.
• Describe how neighborhood conditions can affect health.
Special Instructions
DataSpeak uses a number of different technologies. To get the most out of the information, please review the technical requirements at http://hrsa.gov/archive/mchb/dataspeak/techreq/index.html