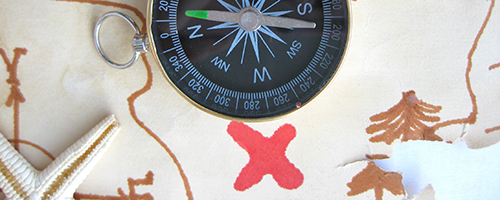 Trainings
Basic Infectious Disease Concepts in Epidemiology
URL 1: https://www.nwcphp.org/training/opportunities/online-courses/basic-infectious-disease-concepts-in-epidemiology
Date Developed: Unknown. Source: Northwest Center for Public Health Practice. Presenter(s): John Kobayashi, MD, MPH. Type: Narrated Slide Presentation. Level: Introductory. Length: 60 minutes.
Annotation
This hour-long module provides a brief overview of infectious disease epidemiology. After describing the goals of this field, the module focuses on the concepts of the epidemiologic triangle (agent, host and environment), modes of transmission, communicability, infectivity, pathogenicity, and virulence. The lecture then explains the role of infectious disease epidemiology in descriptive epidemiology, surveillance, and outbreak investigations. Finally, the module explains the concept of immunity, and introduces different forms of disease prevention and control. Examples, short exercises, and a final assessment are used to reinforce learning.
Learning Objectives
• Define key concepts of infectious disease epidemiology.
• Explain the relationship of an infectious agent to its host and the environment.
• Describe different modes of transmission.
• Understand how common infectious agents are classified.
• Describe the role of vaccination and other control measures in preventing disease spread.
Special Instructions
Registration is required. Look to the right of the screen and click on "Register in PHLearnLink".