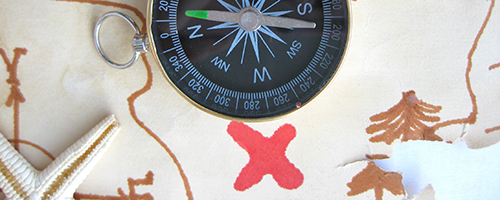 Trainings
Conducting Research with Online Data Query Tools
URL 1: http://kff.org/interactive/conducting-research-with-online-data-query-tools-a-primer-tutorial/
URL 2: http://kff.org/archived-kaiseredu-org-tutorials/
Date Developed: 5/1/2010. Source: Henry J. Kaiser Family Foundation . Presenter(s): Anthony Damico. Type: Video. Level: Intermediate. Length: 20 minutes.
Annotation
This presentation focuses on analyzing public health data sources in order to answer questions about health care and policy without the use of statistical software. Online query tools, such as the Behavioral Risk Factor Surveillance System (BRFSS), the Medical Expenditure Panel Survey (MEPS), and Demographic and Health Survey (DHS), can be used to view specific information, adjust for confounders, and create tables from large datasets. Mr. Damico walks the learner though analysis examples from each of these three websites, and also includes a list of global and U.S. specific health datasets for use.
Special Instructions
kaiserEDU.org website was closed in September 2013. Tutorials are no longer updated but due to demand by professors who are still using the tutorials in class assignments, the Kaiser Family Foundation has made them available for download on archive site.