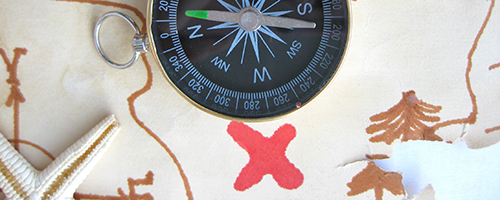 Trainings
Introduction to Public Health Surveillance
URL 1: https://www.nwcphp.org/training/introduction-to-public-health-surveillance
Date Developed: Unknown. Source: Northwest Center for Public Health Practice. Presenter(s): James L. Gale, MD, MS. Type: Online Course. Level: Introductory. Length: 90 minutes.
Annotation
After defining key terms, users, and essential elements of surveillance systems, the course clarifies the difference between data collection and surveillance. Next, the module covers different forms of surveillance (passive, active, sentinel and syndromic), defines the legal authority for the activity, and describes different uses of surveillance data. It continues by also describing ideal qualities and steps in developing, utilizing and evaluating surveillance systems. The lecture concludes by defining the role of the CDC and providing examples of federal and state surveillance systems. Examples, short exercises, and a final assessment are used to reinforce learning.
Learning Objectives
• Define public health surveillance
• Describe the different uses of surveillance systems
• Describe the legal basis for disease reporting
• List the steps in establishing a surveillance system
• Explain the process for evaluating surveillance systems
• List examples of surveillance systems at the local, state, and national levels
Special Instructions
Registration is required. Look to the right of the screen and click on "Register in PHLearnLink".