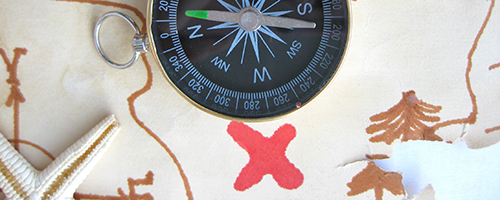 MCH Learning Bundles
MCH 101: Populations, Mission, and Principles
Maternal and Child Health (MCH) is "the professional and academic field that focuses on the determinants, mechanisms and systems that promote and maintain the health, safety, well-being and appropriate development of children and their families in communities and societies in order to enhance the future health and welfare of society and subsequent generations" (Alexander, 2004).
The MCH field is a broad one, with roots grounded in social history, biological and developmental sciences, and values of social justice.  The topics included in this segment of MCH 101 Learning Area pertain to partnerships with parents and families, cultural competence, medical home, among other tenets.
Those newly acquainted with MCH may benefit from reading and viewing the two learning opportunities provided in the "Overview" category (link below) before exploring individual or subsets of learning resources with more specific topics included in this Learning Area.
Also see the MCH Timeline.
For additional learning opportunities in topics not listed here, see the Search page to search by competency or keyword.
---
Updated: January 2014, August 2015, August 2016