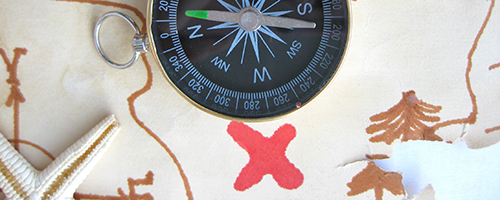 ATMCH Lunch-and-Learn
Rethinking the Way We Teach Future MCH Leaders: Four Ways to Build Management and Professional Skills among MPH Students
In this Lunch-and-Learn session presented by the Association of Teachers in Maternal and Child Health's Workforce Development Committee, we heard from Patricia (Trish) Elliott, DrPH, Clinical Assistant Professor in the Department of Community Health Sciences at the Boston University School of Public Health on Rethinking the Way We Teach Future MCH Leaders: Four Ways to Build Management and Professional Skills among MPH Students.
The demographics of students entering into master of public health programs has shifted over the years yielding classrooms full of eager students with little professional workplace experience.  Hiring managers and supervisors in the field have increasingly wanted graduates to be more prepared to work effectively in teams, apply critical thinking and problem solving skills, and demonstrate basic managerial functions like work-planning and agenda setting. Many methods can be deployed to engage students in a manner that prepares them not only with the content and technical skills needed to thrive in the public health workforce, but with the essential professional skills, as well.  
In this webinar, Trish Elliott discussed how to transform traditional graduate classroom environment into a space where professional skills can be developed, practiced, and assessed.  She engaged us in a 20-minute presentation followed by 20 minutes of discussion and collective problem solving among our community of both academics and employers.
Through this webinar, we:
identified gaps in professional skills development among many master-level students
compared approaches to build and assess professional management skills in the classroom
discussed ways to incorporate organic situations for students to practice and enhance professional skills during a management course
constructed a plan to modify a current course utilizing a learned strategy
Please watch the presentation and question and answer session below:
Presentation
Question and Answer Session
---
Rethinking the Way We Teach Future MCH Leaders: Four Ways to Build Management and Professional Skills among MPH Students
July 2018