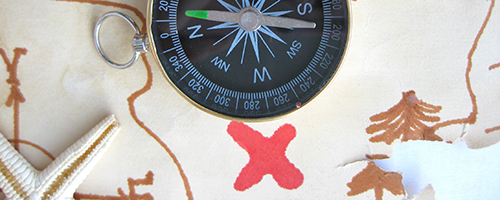 ATMCH/MCH Navigator Webinar
Teaching MCH Policy and Advocacy
This webinar focuses on policy and advocacy, two topics that have consistently ranked of high interest, but low self-perceived efficacy by users of the MCH Navigator's online self-assessment tool. Molly McNulty, JD, from the University of Rochester leads us from the sources of law and policy; to tools to advance policy; and a case study focused on Early Intervention.
Presentation
Webinar Specifics
Law & Policy Sources
Overview of fundamental MCH laws and public policies in the US (Insurance, categorical programs)
Current MCH policy debates (health equity oriented)
Teaching Toolbox
Legal research – Findlaw, US Agencies.
Policy research – Government agencies, National non-profits (Commonwealth Fund, Georgetown Center for Children and Families, Maternal and Child.
Community-engaged policy advocacy (University of Kansas Toolbox).
Case Study: Early Intervention Program
Federal and state data requirements from Title V Block Grant and Early Intervention grants.
Community-based agency and advocacy strategies.
Learning Objectives
By the end of this webinar, participants will acquire skills to:
Explain the basics of US policy process.
Teach about policy process and research.
Appraise and apply MCH policy strategies
ATMCH has secured 1.0 CPH credit for participating in either the webinar or webinar archive. For more information, email Julie McDougal at jmcdouga@uab.edu.
Presenter
Molly McNulty, JD, Assistant Professor of Public Health, Multidisciplinary Studies Center
Molly McNulty is an assistant professor of public health in the Multidisciplinary Studies Center. An attorney who specializes in health law and public policy with a focus on public health and vulnerable populations, such as poor children, McNulty is interested in the policymaking process, particularly the role played by advocates and other stakeholders outside of government. Her particular teaching focus is on social justice and the right to health care.
McNulty teaches Healthcare and the Law; Public Health Law and Policy; and Maternal Child Health Policy and Advocacy. Both semesters she co-teaches Community-Engaged Internships. She is also on the faculty of the University of Rochester School of Medicine, Department of Public Health Sciences, where she teaches Health Policy Lab. McNulty has won an Innovative Teaching Award from the Association of Teachers of Maternal and Child Health.