Leadership
The Association of Teachers of Maternal & Child Health (ATMCH) is a not-for-profit organization housed at the University of Alabama at Birmingham and funded by the Health Resources & Services Administration (HRSA) Maternal & Child Health Bureau (MCHB) through a subcontract with the MCH Navigator at Georgetown University's National Center for Education in Maternal & Child Health. ATMCH is led by an executive team consisting of Martha Wingate, DrPH; John Richards, MA; and Julie McDougal, MAE. 
Program guidance is provided by the MCH Navigator Advisory Board that consists of representatives from the Association of Maternal & Child Health Programs (AMCHP); CityMatCH; the National MCH Workforce Development Center; the Centers of Excellence in MCH Education, Science & Practice; and Title V MCH/CYSHCN agencies. The HRSA Division of MCH Workforce Development also plays a crucial role in guiding ATMCH activities. Prior to 2021, a separate ATMCH Advisory Board, composed of diverse representatives of the target audience, provided input on programmatic activities.
Over the course of the next funding cycle (2021-2026), subcommittees may be assembled to focus on topics such as webinars; electronic communications; and training, networking, and mentoring events/activities. Any and all ATMCH members are invited to join a subcommittee & help ATMCH best serve current & future academic faculty providing MCH content to others! Email jmcdouga@uab.edu to learn more or volunteer.
Executive Team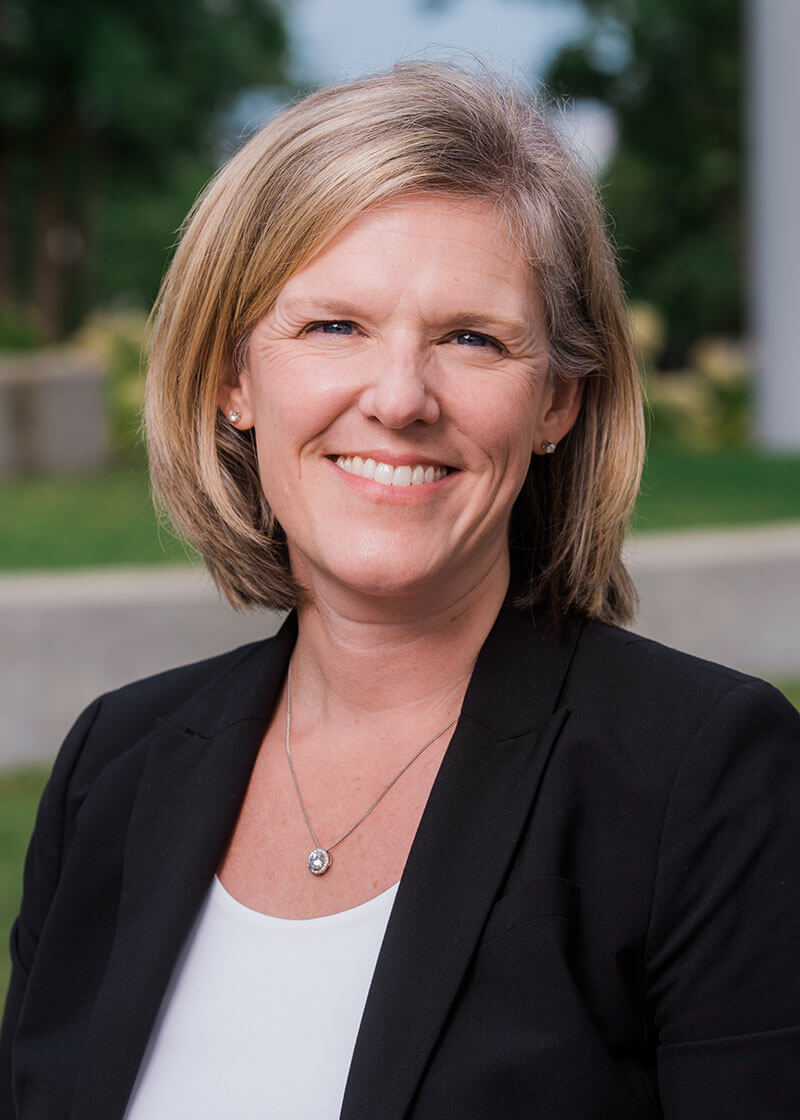 Martha Wingate, DrPH
John Richards, MA
Julie McDougal, MAE
This project is supported by the Health Resources and Services Administration (HRSA) of the U.S. Department of Health and Human Services (HHS) under grant number UE8MC25742; MCH Navigator for $225,000/year. This information or content and conclusions are those of the author and should not be construed as the official position or policy of, nor should any endorsements be inferred by HRSA, HHS or the U.S. Government.